Connection Circles
Small group gatherings for conversation or practice, on Zoom or live in Portland, Maine (later in 2022).Circles offered on a donation basis.
Spirituality Tea Salon: Monthly discussion circle focused on one topic approached from a spiritual perspective. Topics may include: Grieving and Loss; Parenting as a Spiritual Practice; Growing Older; Listening to the Voices of Spirit; Loneliness and Solitude; Finding Joy and Beauty in these Times. Bring your tea to converse and connect!
Shamanic Journey Circle: Monthly gathering for drumming and journeying over the Zoom platform, using the approach of Core Shamanism. (ADD LINK). Held on Thursday evenings 6 PM EST.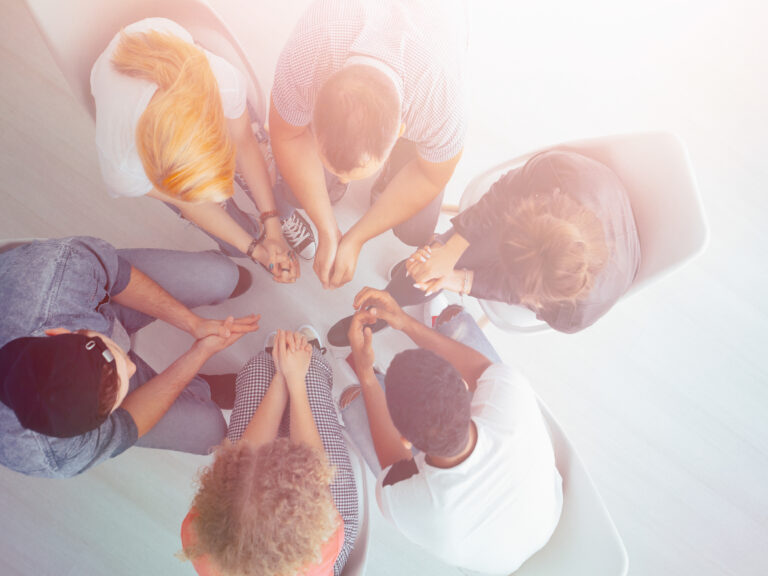 LGBTQ Spirit Circle Let's gather, vision and co-create a vibrant queer-centered spiritual community! Facilitated by Katrina but nurtured by your yearnings and desires.